Travel Essentials for a Long Flight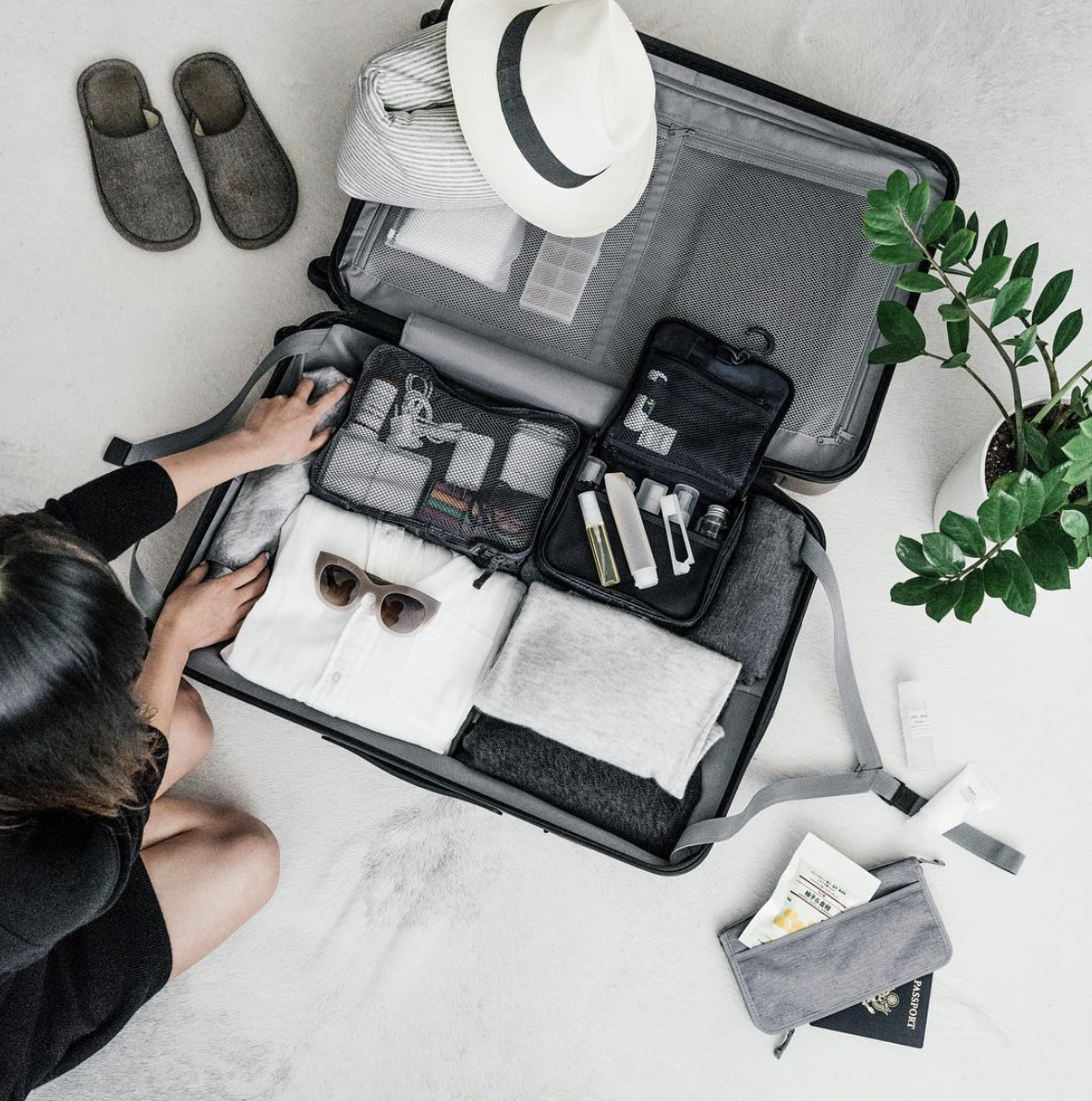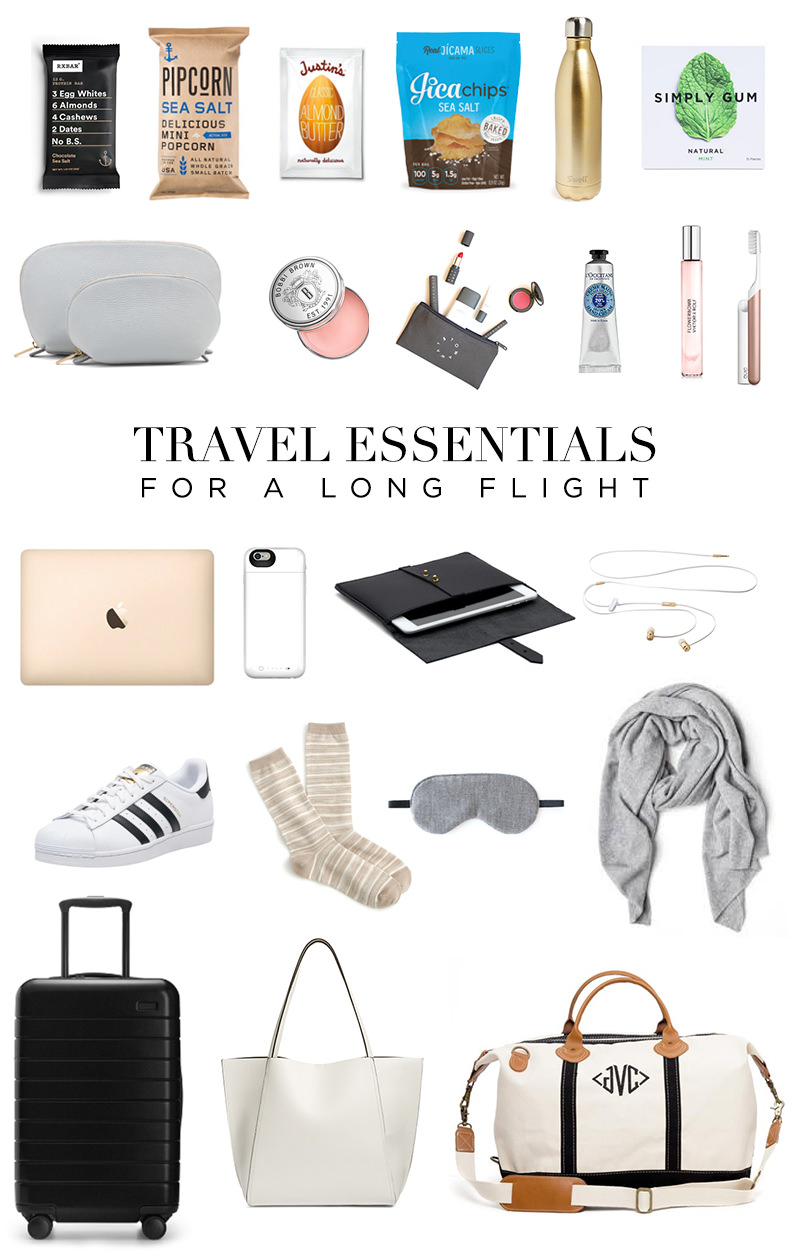 There are those travelers who get on the plane and pass out. Or the ones who can just sit there and quietly read a book. And then there are small children and some adults (cue me pointing at myself) who need to be entertained the entirety of the flight. If I'm very lucky I'll get 2-3 hours of sleep which still leaves anywhere from 5-8 hours of just sitting there. I've learned a thing or two about getting through a long flight this year, so here's a list of the travel essentials I rely on.
Electronics and Entertainment
Snacks
Beauty
Health
Comfort
Luggage
Have I forgotten anything? What are some of your favorite travel essentials?