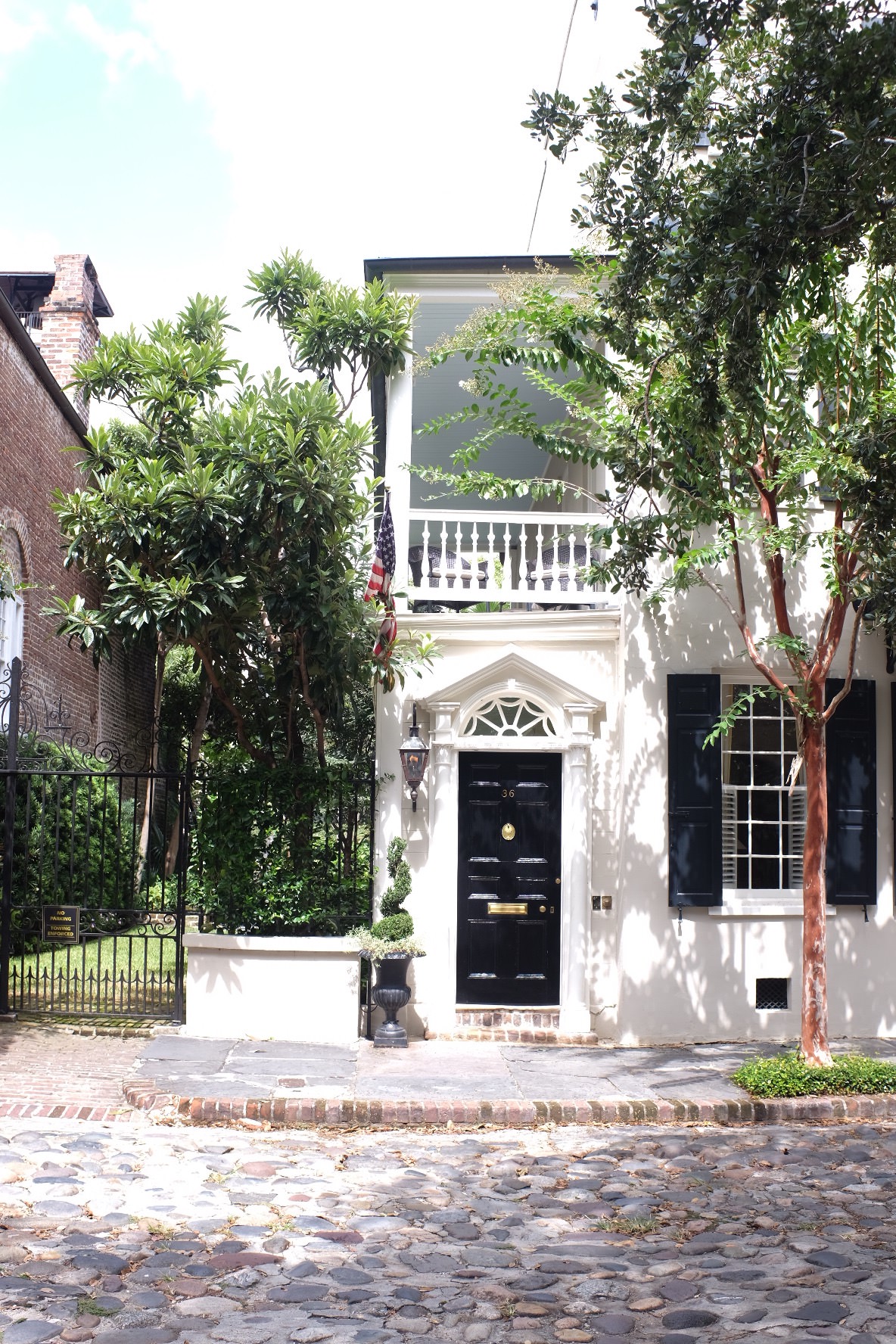 It's been such a good few weeks. First of all, I'm not sure how it happened, but I turned 33. I got a group of friends together at RM the night before I left for Charleston. It was so great spending the night on a patio with everyone. I know these summer days will come to an end soon, and I'm trying to enjoy every moment.
I took on a styling project in the burbs (which went well), booked a few shoots for this fall, a new interior design project, finished this blog design, and got a new (vintage) marble coffee table.
Conor and I Spent a few days in Charleston and Beaufort, South Carolina. Two of the most charming places I've ever been. Photographed a few spots for our travel editor (she's working on the rest) for The Everygirl's Charleston city guide.
Taking off again on Monday, this time, to NYC. Looking forward to a few days in the city. I've scheduled a few lunches and dinners and plan on playing tourist one day. Should be fun. I was hoping to experience a few fall days in NYC but it looks like I'll have to leave the jackets and boots at home. Summer clothes it is, I suppose. And speaking of summer clothes, there are quite a few espadrilles, sandals, and rompers on sale. at Shopbop.
Right before I left for Charleston, Alaina and I styled this gallery wall for The Everygirl. We have a big giveaway and I curated 2 other walls featuring Minted art. Check it out.